---
We are 8WEB, South Coast WordPress experts.
WE CREATE STUNNING WEBSITES
with real photography
Webdesign | WordPress Support | Fast VPS Hosting | Google Ads | Photography | Newsletters
---
---
Why work with 8WEB?
LONGEVITY
We want your business to succeed and we are here to stay. Since our very first website project over 10 years ago, our focus has been in creating and maintaining long term customer relationships.
REAL PHOTOGRAPHY
Staying away from stock photos where possible, and using real photos of your business, products and business location, make your website stand out from the crowd.
EASY COMMUNICATION
Communicating with us is easy. Unlike many webdesign companies, we don't charge extra for phone support. You choose the way you want to communicate with us: phone, email or in person
CUSTOMER FOCUS
We make an effort to understand your needs. We offer customised solutions and tailored quotes based on your business needs.
FAST TURNAROUND
Our jobs have a fast turnaround and we always deliver on time.
EVERY CLIENT IS OUR VIP
We value all of our clients, and treat each of one them as our VIP.
EXPERIENCED LOCAL TEAM
We are a South Coast web design agency, based in Callala Beach. Our 100% Australian based team has decades of WordPress and hosting experience.
COMPLETE SERVICE
No more pain of dealing with a dozen companies. From domain name registration to managing your Google Ads, we can offer you complete service that suit your needs: website design, hosting, domain name, ongoing support, SEO, Google Ads. We are certified Google Ads experts and our support is always available.

We have had a long association with 8Web as they developed our original website quite a few years ago. When it was time to freshen our look with our new logo, of course we approached Hela at 8Web for advice. Professional, creative, experienced and thorough, their ability to communicate with us and produce a website unique to our needs was exactly what they delivered. Thank you Hela and Edwin @ 8Web - I love my website.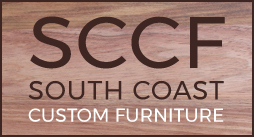 Very happy with the prompt and professional web design service provided by Hela at 8WEB. Always helpful, knowledgeable and easy to deal with. Highly recommended!

Hey Guys thanks for making the website FAST!!! Great Service. Good Price thanks.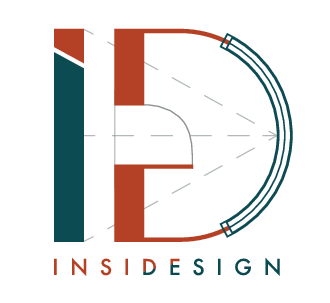 I fully recommend 8WEB and Hela Donela for website creation and hosting. I had a lot of trouble with the previous company I was dealing with for creating a website and in comparison dealing with 8WEB was a website heaven! Hela listened to my wishes and promptly created exactly the kind of website I was hoping for.

8WEB have been looking after me for some years. always very easy to communicate with and very quick to meet my needs. 8WEB are super flexible and offer a wonderfully personal service. 8WEB have redesigned my website a couple of times now and I am always told by clients how clear and easy to navigate it is. I am super happy!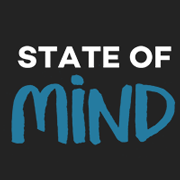 Nothing is too much for 8WEB. I LOVE my new website and dealing with Hela and Edwin is so easy. Thank you for such a graceful, considered and professional process in getting my new business off the ground. Samantha.